Exhibition Welcome to the jungle, mostra a Spazio Tadini

From 14 to 29  January 2016.
At Spazio Tadini HUB via Niccolò Jommelli, 24 – Milan (Italy)
Opening 14 January 2016 at 18.30.
A cura e idea di Annalisa D'amelio
Artisti: Fabio Giampietroo, Enzo Fiore, Lorenzo Nardellii,
Aqua Aura, Andrea Cereda, Shuhei Matsuyama,
Lazzaro Fornoni.
Performance nel corso del vernissage di Xena Zupanic
vail al SITO DELLA MOSTRA
https://welcome2thejungledotorg.wordpress.com/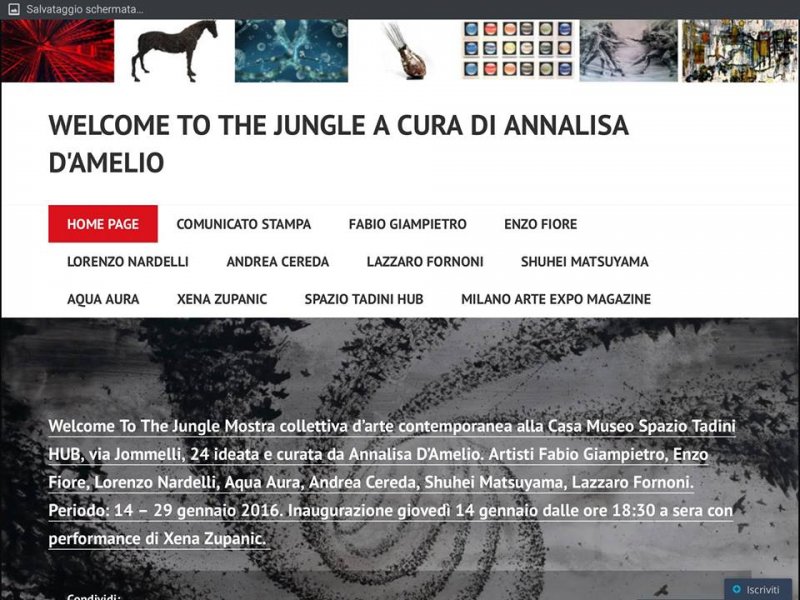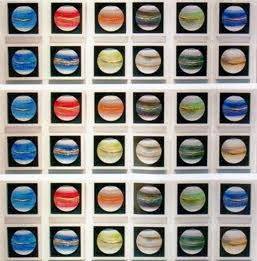 Pubblicato il 08 January 2016