Exhibition – Workshop MILANO CITTÀ MONDO
a cura di Chiara Canali
Location FABBRICA DEL VAPORE, Ex-Locale Cisterne
Via Procaccini 4, Milano – Italy
From March 26 to April 6, 2015
Opening Wednesday, March 25, from 18 hours
18:30 announcement of the winners, 20-22 hours cocktails and performance
Wednesday, March 25 inaugurated at the Steam Factory – Ex-Local Cisterns the "Show -
Workshop MILAN CITY WORLD ", the final outcome of the competition of the same name,
created with the aim of enhancing Milan as creative, productive,
international and multicultural, in view of the opening of Expo.
Here are the 25 finalists of the Contest creative MILAN CITY 'WORLD category Artists International in Milan. Good luck!
1. Marco Esteban Cavallaro (Cile)
2. Aliona Cotorobai (Moldova)
3. Klodian Deda (Albania)
4. Pilar Dominguez (Cile)
5. Silvio Espinoza (Cile)
6. Pedro Fiol (Cuba)
7. Ester Flückiger (Svizzera)
8. Richard Gabriel (Filippine)
9. Lan Gao (Cina)
10. Betty Gilmore (Stati Uniti)
11. Francoise Goddard (Svizzera)
12. Raquel Jimenez Herrera (Spagna)
13. Ekoe Kokovi Kouevi akoe (Togo)
14. Margoth Beatriz Lopez (El Salvador)
15. Giovanni Manzoni Piazzalunga (Bolivia)
16. Florencia Martinez (Argentina)
17. Shuhei Matsuyama (Giappone)
18. Marta Mezynska (Polonia)
19. Tomoko Nagao (Giappone)
20. Alfie Nze (Nigeria)
21. Michal Pawlowski (Polonia)
22. Snjezana Rusmir (Bosnia)
23. Mahmoud Saleh Mohammadi (Iran)
24. Evi Tsana (Grecia)
25. Jelena Vasiljev (Serbia)
Qui la gallery con le opere dei finalisti: www.m-wam.org/milanocittamondo/contest/opere/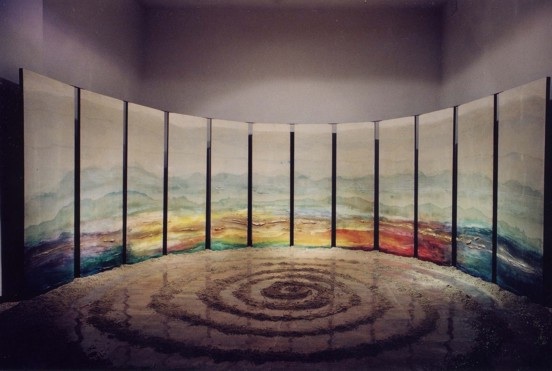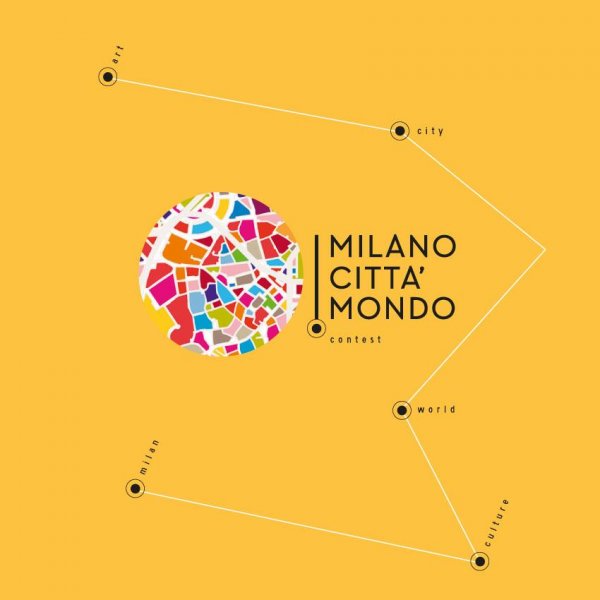 Pubblicato il 27 March 2015