October 7, 2012
At Area Events of Mondadori Multicenter
via Marghera, 28 – Milan (Italy)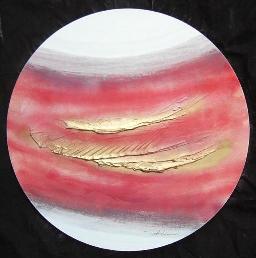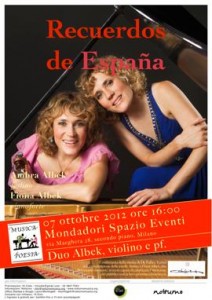 Shuhei Matsuyama meet again the audience of the festival of chamber music, organized in association with the Associazione Musicale Notturno.
Open this new series of dates a concert with an enthralling flavor entitled "Recuerdos de Espana".
While listening to these iridescent melodies, the audience will be able to contemplate a new selection of famous Shin-On of the Master: representation of the "sound of things" and the deepest expression of the spirit that lives and pervades the world.
The event will be held Sunday, October 7 at 16.00 at the Area Events of Hi Café Lounge Bar in Mondadori Multicenter via Marghera 28, Milan.
Pubblicato il 27 September 2012