Personal Exhibition of Shuhei Matsuyama
From June 4 to June 25, 2013
At Enterprise Hotel, Corso Sempione, Milan (Italy).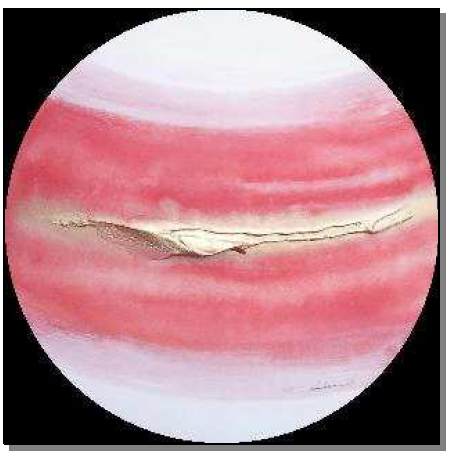 From June 4 to June 25, the Enterprise Hotel will host in Corso Sempione the creation of the Japanese artist, member of the Public Art in Italia.
Milan, May 24, 2013 – The Master Shuhei Matsuyama is ready to present to the public of Milan, and not only to it, a new vibrant collection of paintings inspired to the Shin-On, a universal concept, and more precisely, to "the sound of things".
Giving the right space and breath to the pieces of art, the exhibition – which will be held in June – is going to be at the Enterprise Hotel, one of the best places of Milan, placed nearby Parco Sempione, heart and center of the city. Therefore which better place, if not a place where people of different countries and with different cultures pass through and stay to magnify the spirit through which the spokesman of the Public art created these masterpieces?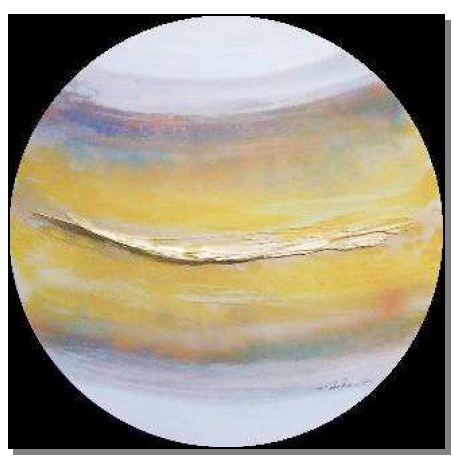 The type of work that has been selected for the occasion is the First Shin-On, a suggestive painting, with a round shape and with small sizes – made with a mix technique – characterized by a color and material balance, both harmonic and dissonant, which is able to touch the observer's deepest chords. The brushstroke that bring these works to live is influenced by a sort of "heart's scream": a sound that the surrounding environment produces in everyone's inner being and which the Master is able to catch through his extraordinary sensibility, which is influenced by the different types of expressivity of the Easter tradition. With this exposition, Matsuyama restores the impressions of the spirit in a public context – like the one of the Enterprise Hotel – through which he will share an idea of universal art, recognized as such regardless the observer's origins, since is the expression of the inner ferments common to every human being.

Pubblicato il 26 May 2013