December 23, 2012 
At Area Events di Mondadori Multicenter
via Marghera, 28 – Milan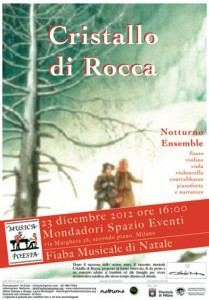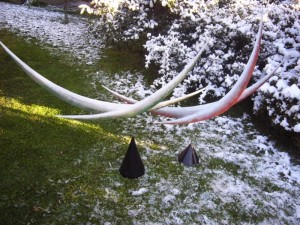 During the holidays and in conjunction with the usual date of Poetry Music "Rocca's Crystal", Shuhei Matsuyama  shows paintings and installations conceived as a warm Christmas greeting.
If on the one hand adults and children can empathize with the snowy atmosphere of nineteenth-century story of Adalbert Stifter and vibrant European melodies, on the other will be the Master warming up the atmosphere with the subtleties of his art.
In fact, the scene will be enlivened by the characteristic paintings First Shin-On and some unpublished installations, as if to give a romantic and fable feel to the evening, that reproduce the geometry of the typical clove moon.
The appointment is therefore for Sunday, December 23, from 16.00 at the Spazio Events of Hi Café Lounge Bar, located inside the Mondadori Multicenter in Via Marghera 28.
Pubblicato il 12 December 2012